Agnes van Wyk
Registered Counsellor in Psychology
Come, let us journey together….
Read More
Contact Me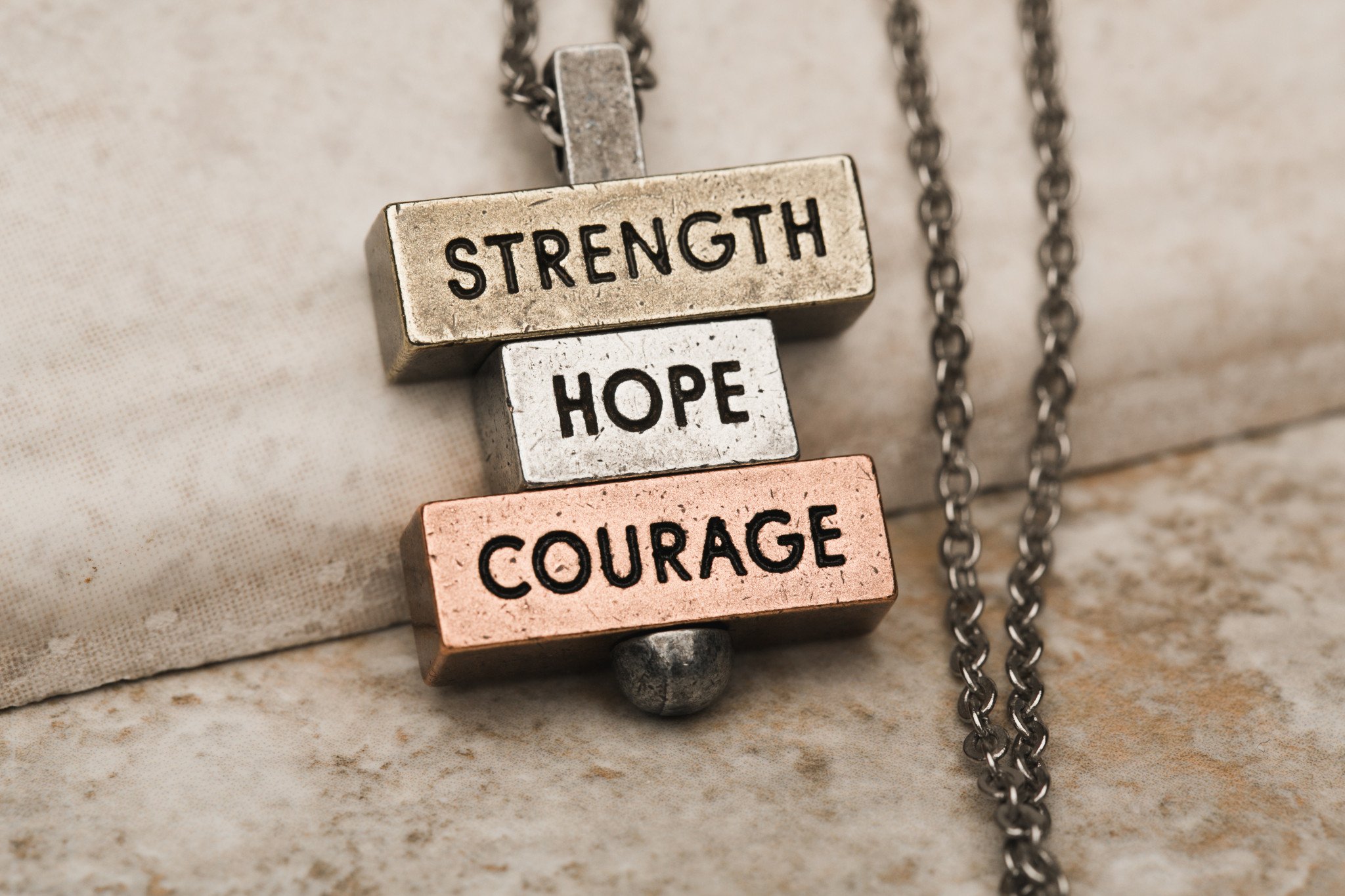 Get in Touch
Based in Cape Town and work in Newlands.
To book an appointment or find out more about what I can offer you, please call, WhatsApp or send me an email:
agnes@avwcounselling.co.za
Call me: +27 (0) 78 854 0495
Vision
For you to experience freedom and fullness of life.
Mission
To partner with you to hope; to have the courage to dream again and to discover your own inner strength to realise that dream.
Home
For people to be freed from destructive processes and for them to thrive in their personal, emotional, professional, and social spheres of life.  
About
Agnes is a Counsellor in Psychology. She is passionate about people and desires for her clients to heal by providing them with personal care, professional openness, empathy and support. It is her belief that, given the right conditions, each person holds the promise of greatness. 
Her Psychology Honours Degree was obtained from Cornerstone Instiute and prior to that, her Bachelor's of Applied Social Science Degree was obtained from South African College of Applied Psychology (SACAP).
She is registered with the Health Professions Council of South Africa (HPCSA) as a Registered Counsellor in Private Practice.
Her practice is registered for medical aid.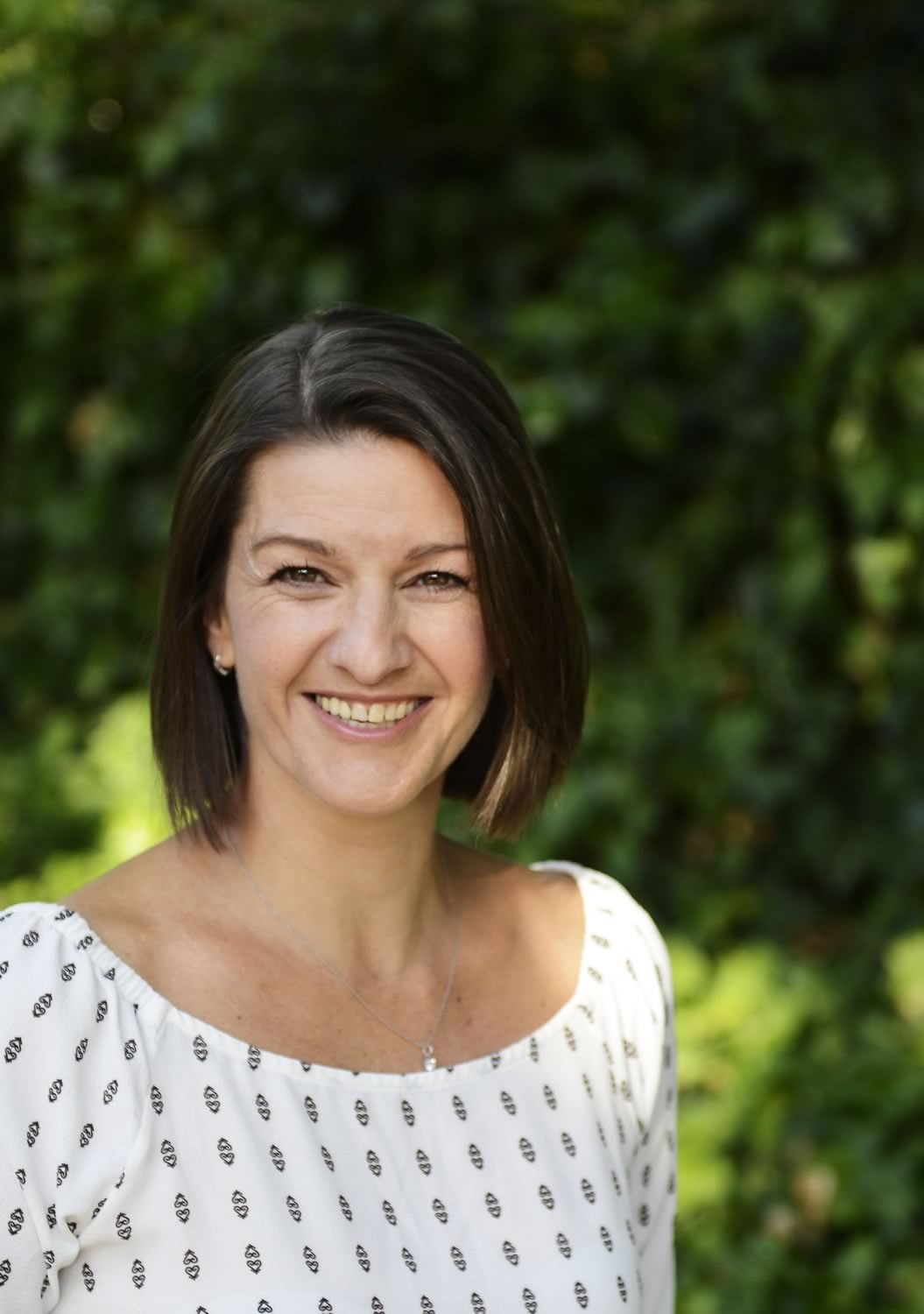 Counselling services available in English or Afrikaans and medical aid chargeable. Areas of interests include (but are not limited to):
Individual counselling
Self-development
Emotional healing
Wellbeing
Support
Couples counselling
Using concepts of Imago therapy
Group Counselling
Support groups
Skills training
Different groups run throughout the year over 6 to 8-week periods. For more information please inquire in the message box below.
Counselling Offered
50 min individual counselling
50 min couples counselling
90 min group counselling
"There is no passion to be found playing small - in settling for a life that is less than the one you are capable of living"
"It is common knowledge among psychologists that most of us underrate ourselves, short-change ourselves, sell ourselves short
"The greatest mistake a man can make is to be afraid of making one"
Frequently Asked Questions
What sort of counselling do you do?
Our Blog
Here you can place questions directly to me.
Scientific studies are discovering the health benefits of silence. Where noise causes a stress response in the body, silence causes the brain to heal and regenerate. In fact, it need not be lengthy periods of silence. Even just a few 1-minute intervals during the day...
Contact Form & Map
Let us journey together…
To book an appointment or find out more WhatsApp or send me a mail.
Tel: +27 (0) 78 854 0495
Email:  agnes@avwcounselling.co.za
Bothasig, Milnerton
7441