Agnes van Wyk
Registered Counsellor in Psychology
Come, let us journey together….
Read More
Contact Me
Agnes van Wyk
Registered Counsellor in Psychology
Come, let us journey together….
Read More
Contact Me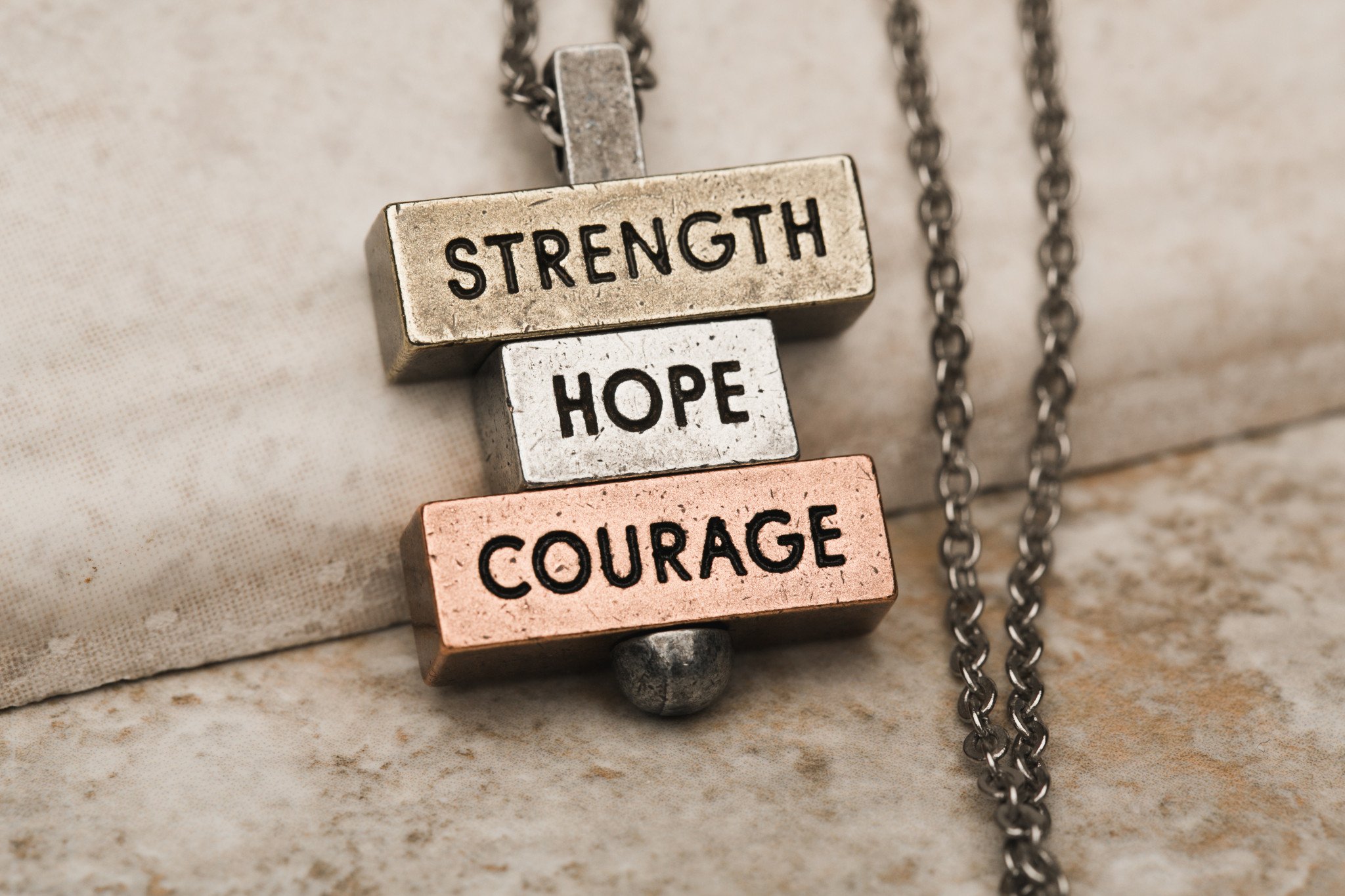 Get in Touch
Based in Cape Town.
To book an appointment or find out more about what I can offer you, please call, WhatsApp or send me an email:
agnes@avwcounselling.co.za
Call me: +27 (0) 78 854 0495
Vision
As Eleanor Roosevelt said: " The purpose of life, after all, is to live it, to taste experience to the utmost, to reach out eagerly and without fear for newer and richer experience." The vision for this practice is to see each client embrace life more fully, to fear a bit less and to experience greater connection to themselves and others. 
Mission
To partner with you to hope; to have the courage to dream again and to discover your own inner strength to realise that dream.
Home
For people to be freed from destructive processes and for them to thrive in their personal, emotional, professional, and social spheres of life.  
About
Agnes is a Counsellor in Psychology. She is passionate about people and desires for her clients to heal by providing them with personal care, professional openness, empathy and support. It is her belief that, given the right conditions, each person holds the promise of greatness. 
Her Psychology Honours Degree was obtained from Cornerstone Instiute and prior to that, her Bachelor's of Applied Social Science Degree was obtained from South African College of Applied Psychology (SACAP).
She is registered with the Health Professions Council of South Africa (HPCSA) as a Registered Counsellor in Private Practice.
Her practice is registered for medical aid.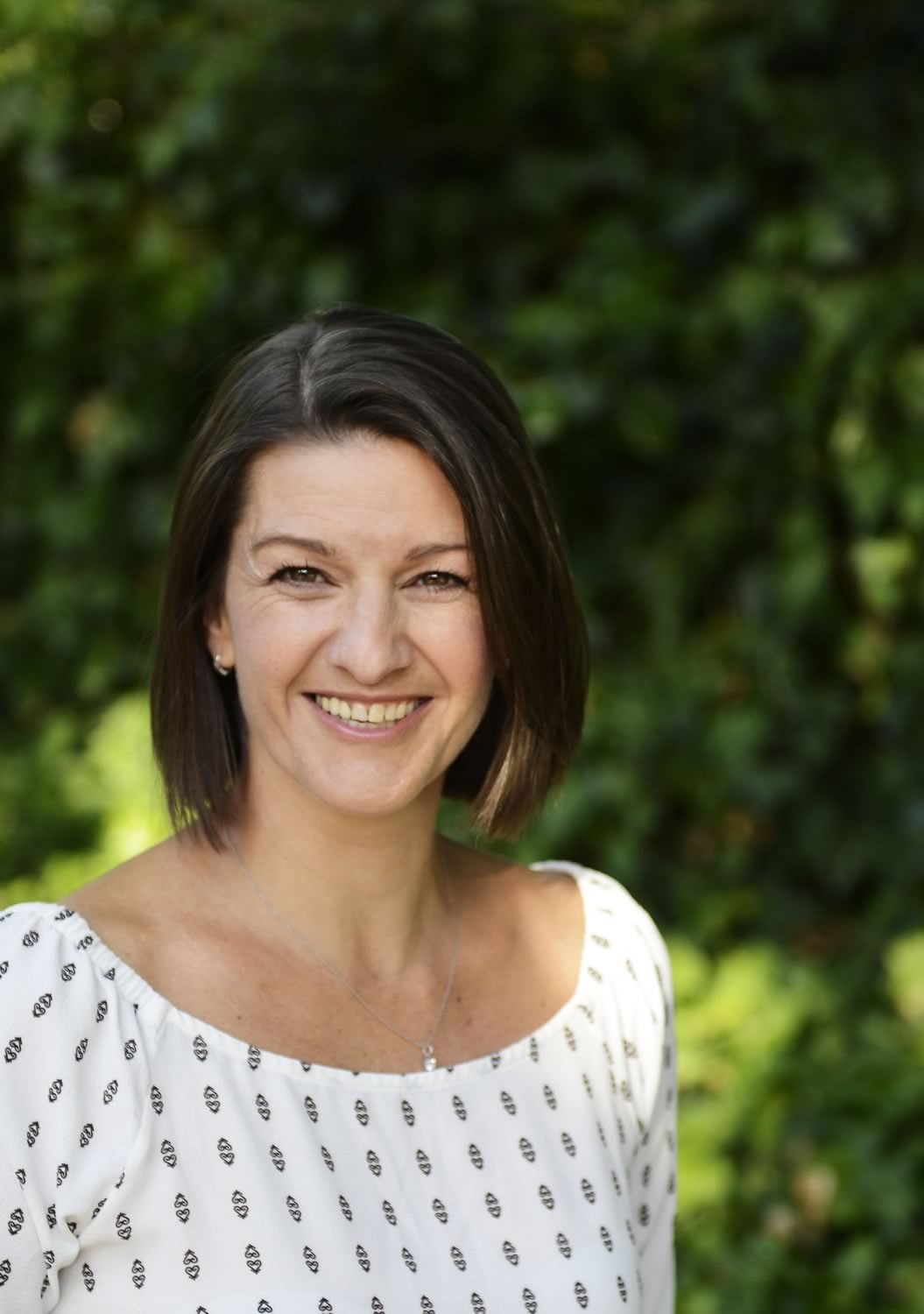 Counselling services available in English or Afrikaans and medical aid chargeable. Areas of interests include (but are not limited to):
Individual counselling
Stres
Anxiety
Burnout
Self-development
Couples counselling
Using concepts of Imago therapy
Career Guidance
Support groups 
Group Counselling
Support groups
Skills training
Different groups run throughout the year over 6 to 8-week periods. For more information please inquire in the message box below.
Counselling Offered
50 min individual counselling
50 min couples counselling
90 min group counselling
"There is no passion to be found playing small - in settling for a life that is less than the one you are capable of living"
"It is common knowledge among psychologists that most of us underrate ourselves, short-change ourselves, sell ourselves short
"The greatest mistake a man can make is to be afraid of making one"
Frequently Asked Questions
What sort of counselling do you do?
Counselling can be a process of self-discovery, or problem solving. If you are doing great and would like to process your thoughts and feelings, counselling can help.
If you are a feeling a bit stuck, counselling is a great tool to help clarify your goals and strategise their accomplishment.
Perhaps you have a concern which needs to be clarified, or you are feeling overwhelmed, or angry or sad, or maybe you are unsure how you are feeling. Counselling provides a safe platform for you to explore your inner world.
You decide your goals. 
How will talking about it make any difference?
Something which sets us humans apart from the animal kingdom is our ability to learn language(s). A baby cries for hunger, pain, sadness, frustration, loneliness and everything else. As we grow and develop, we learn language to express these emotions in more spesific ways. When an emotion can be experienced physically and expressed symbollically through language or movement, somehow the pain loses its power. The dread of exposure keeps one in chains, yet acknowledged shame becomes a mere vapour. 
I've tried counselling, it did not work?
Counselling is a process, not an event. It can be compared to seeds growing in a garden. Sometimes, it is best to leave the vegetation to grow as pruning will do more damage than good. Other times it is necessary to go in and prune some branches away to allow for greater growth. Issues with our internal persons, needs to be ready to be addressed. There needs to be a safe, trusting realtionship. Even then it works like an onion; layer by layer. You cannot force a bottom layer off without going through the outer layers. And one can only survive so many layers at any one time. 
Only unhealthy people go for counselling?
Our time spent on this earth is filled with many unknowns. There can be no shame if at any time one stops to ask for direction, even if it is just a place to unpact the journey already travelled.
In fact, it may even be considered foolish to complete a journey without ever reflecting on the road travelled.
Our Blog
Here you can place questions directly to me.
Scientific studies are discovering the health benefits of silence. Where noise causes a stress response in the body, silence causes the brain to heal and regenerate. In fact, it need not be lengthy periods of silence. Even just a few 1-minute intervals during the day...
Contact Form & Map
Let us journey together…
To book an appointment or find out more WhatsApp or send me a mail.
Tel: +27 (0) 78 854 0495
Email:  agnes@avwcounselling.co.za
Richwood, Milnerton
7441